Your COMPLETE Guide To
Understanding Menopause
Meet Deborah Kerr, the Founder of Vergo Education and Research, our menopause education Not-For-Profit, and currently a doctoral student researching the impact of menopause education.
Keep Reading If You're Experiencing:
Watch Module One Below for FREE!
Get the only all-in-one resource for embracing menopause.

With this comprehensive information, you will have a complete understanding of: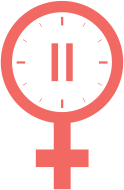 Exactly how Menopause 
affects your body.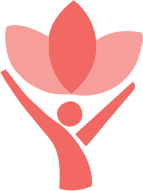 Options for the relief
of symptoms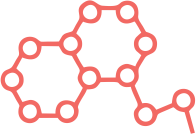 If taking HRT (hormone replacement
 therapy) is right for you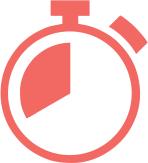 How to track your symptoms 
so that you and your doctor can 
make the right decision for you
Our 6-Part Course Provides Information You Can Trust - Everything You Need To Know
YES, We Have an IOS App Called The Menopause Educator
It is important to be able to identify your symptom severity and frequency to your healthcare provider. Being able to effectively communicate your experience will be an asset in discussing options with your practitioner. For this reason, Vergo offers a digital iOS app, a non-digital refillable PDF symptom tracker, and if none of that works for you, you can also use a calendar.
Be In The KNOW About Hormone Therapy
Research shows that hormone therapy is an effective way to treat many symptoms of menopause BUT menopause is a natural transition and may not require any medication whatsoever. Hormone therapy is controversial – get the lowdown on why that is.
Get a better understanding of the extensive terminology used by the medical profession. Empower yourself to participate in your healthcare decisions.
Interactive Educational Program
Learn exactly how menopause can affect your body and get an awareness of potential symptoms. Be informed, prepared and armed with information.
Direct Line to the Founder
Vergo is currently active in over 27 countries around the world. You will receive an email address directed right to the Founder. She is currently a Doctoral student researching the impact of menopause education and welcomes your comments and observations about the program.
Vergo Is A Not-For-Profit
We always aim to keep the price of the course affordable and attainable for everyone – 100% of the fees directly go towards supporting the further development of menopausal education.
Embrace this stage of life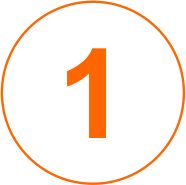 Our research-based information provides you with everything you need to know about menopause and being aware of your symptoms by tracking them efficiently.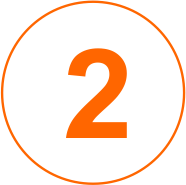 Take your knowledge (along with your tracked symptoms) and have an informed conversation with your healthcare provider. Is treatment necessary?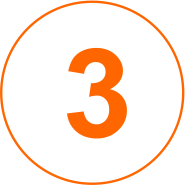 Create Your Menopause Roadmap
Armed with your own menopause education, and your doctor's knowledge of your health history, you can now decide about your best treatment options.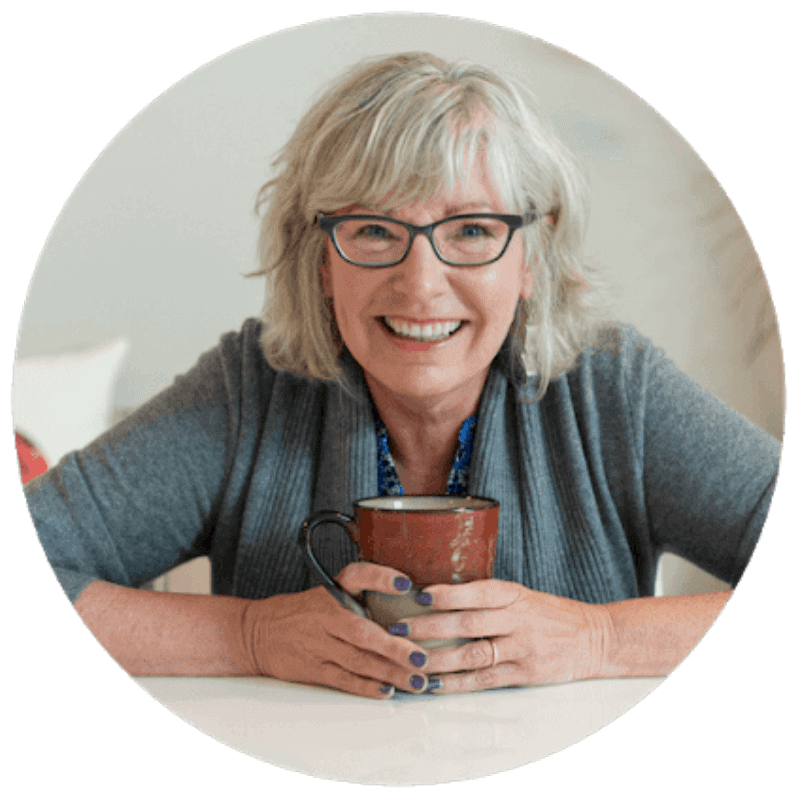 Deborah Kerr - Founder of Vergo
For thirty years I worked with pharmacists developing specialty programs to use with their patients.
Seeing first-hand how understanding a condition or disease empowers people, I wanted to tackle something I was experiencing on a very personal level – menopause.
Aptly referred to as "the change of life", menopause is not an event. It can take anywhere from two years to ten years, and it is very different for every woman. Information available on the subject is vast, sometimes contradictory and almost always incomplete. While your doctor might understand the intricacies of the journey, many of our questions still go unanswered or worse … unasked.
Why I had to develop this program
I set out to change this by creating a trusted resource for women to get educated, get expert information and dispel myths while helping to minimize the potential negative impact on our intimate, personal and professional lives.
This is about the 1.9 billion women that will enter menopause by the year 2025. I humbly submit that the more knowledgeable and empowered we become, the better all those relationships will be, especially with ourselves.
With Vergo, we have developed an interactive education program that both informs and empowers women with actionable tools.
Vergo. With you on every step of your journey.
1.9 Billion Women That Will Enter Menopause By The Year 2025
Women often face many new things ALL AT ONCE: 
Fatigue, sleepless nights, night sweats, hot flashes, loss of libido, changes in hormonal environment, social pressure and ambiguous symptom management recommendations. 
Because women are so resourceful, we often go online to find information and motivation that we need to help deal with Menopause symptoms. We noticed much of the information that is available is confusing or misleading guidance to get women to purchase pharmaceuticals or vitamins that can do more harm than good. 
"This is just a stage of life that women go through, deal with it" This is an unfortunate and common remark we hear often and we are here to tell you that Menopause is manageable and there are ways to alleviate symptoms. 
So I set out on A MISSION: To help as many women as possible, that experience these issues, find their path to restoring their health and get back to feeling NORMAL again.
Click Below To Get Started
© Vergo's Woman Network LTD 2022