Head on over to your inbox for your Guide to Menopause.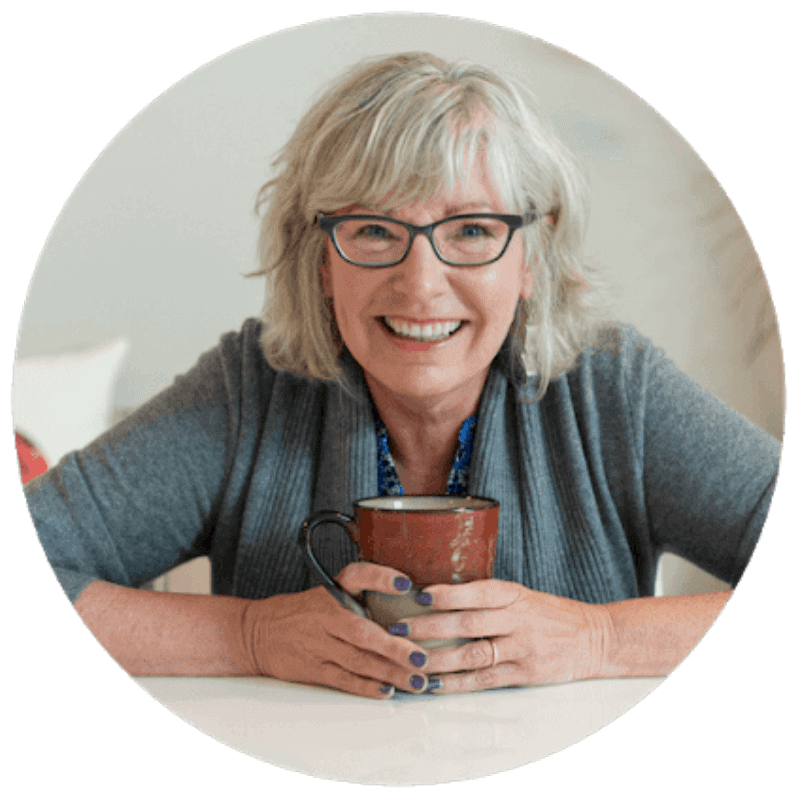 Deborah Kerr – Founder of Vergo
For thirty years I worked with pharmacists developing specialty programs to use with their patients.
Seeing first-hand how understanding a condition or disease empowers people, I wanted to tackle something ! was experiencing on a very personal level – menopause.
Aptly referred to as "the change of life", menopause is not an event. It can take anywhere from two years to ten years, and it is very different for every woman. Information available on the subject is vast, sometimes contradictory and almost always incomplete. While your doctor might understand the intricacies of the journey, many of our questions still go unanswered or worse … unasked.
© Vergo's Woman Network LTD 2019