Hello everyone,

It is that time of year around the world where there is some kind of celebration which usually involves a gift even if it is a gift to ourselves. I'll be sharing with you some gift ideas that are just perfect for that special someone.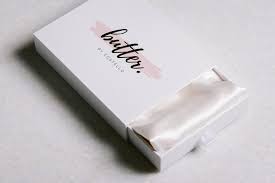 So much happens when we sleep. We may have night sweats, toss and turn and when we wake up our hair is a mess and we have creases on our face. What to do?
A silk pillowcase is the perfect solution! It whisks away the moisture helping to keep us cool, our head slides so as to reduce the tangles and potential breakage that can happen while we sleep. Silk also reduces the friction of our skin on the pillow which as you guessed helps reduce the morning wrinkled face look. My favourite pillowcase is Butter by Costello. They make beautiful mulberry silk pillowcases in a variety of colours and are reasonably priced. You can find them at www.butterbycostello.com

Along the journey through menopause, our skin can take on a reddish hue. We try makeup, laser and still the red comes back. I have been using Rodan and Fields SOOTHE skincare line for the past 6 months now and am blown away! The redness is gone! RF p 3 Peptide Technology instantly neutralizes visible redness while relieving dry, irritated skin. The SOOTHE Kit is a wonderful gift for anyone experiencing this issue. Order at kellybetty.myrandf.com/ca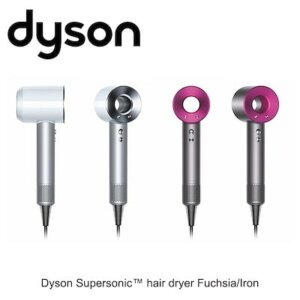 As we mature our hair takes on what I call menopausal frizz. It doesn't matter how many de frizz products we try, the frizz is still there. My favourite blowdryer to deal with this is my Dyson. Dyson dries the hair with a powerful yet gentle heat that almost seems to dry the hair from the inside out instead of the outside in like most conventional blow dryers. My frizz is under control! Check it out at Dyson.com

I hope everyone has a wonderful holiday season whatever celebration you embrace.

Kelly