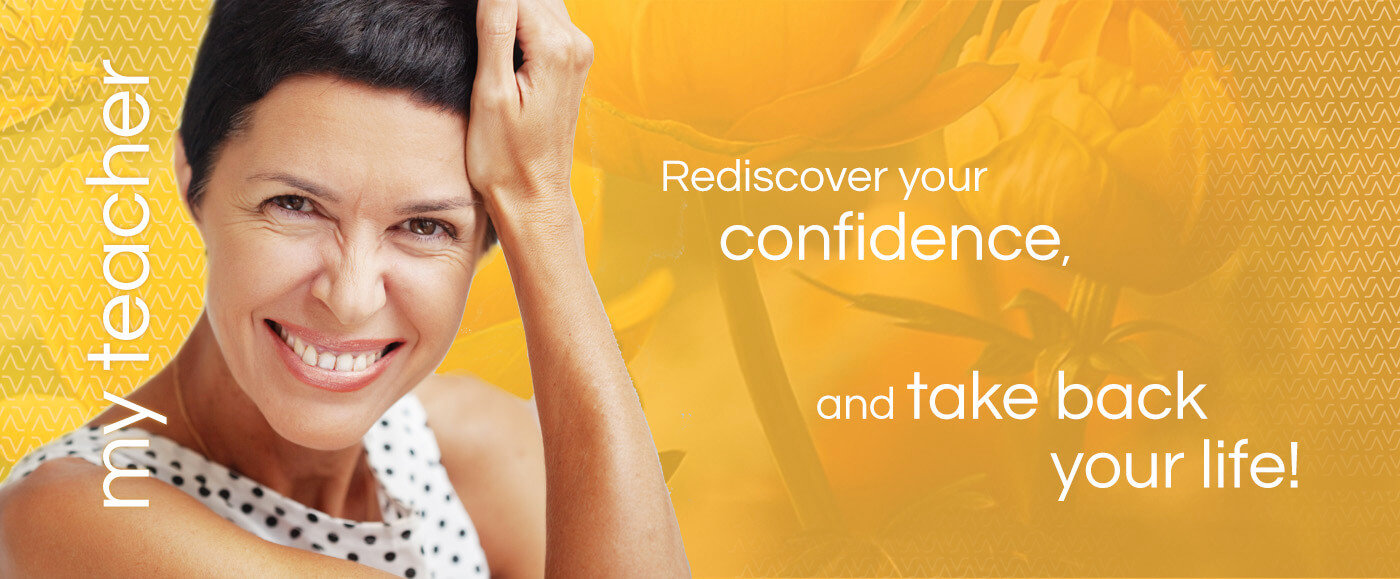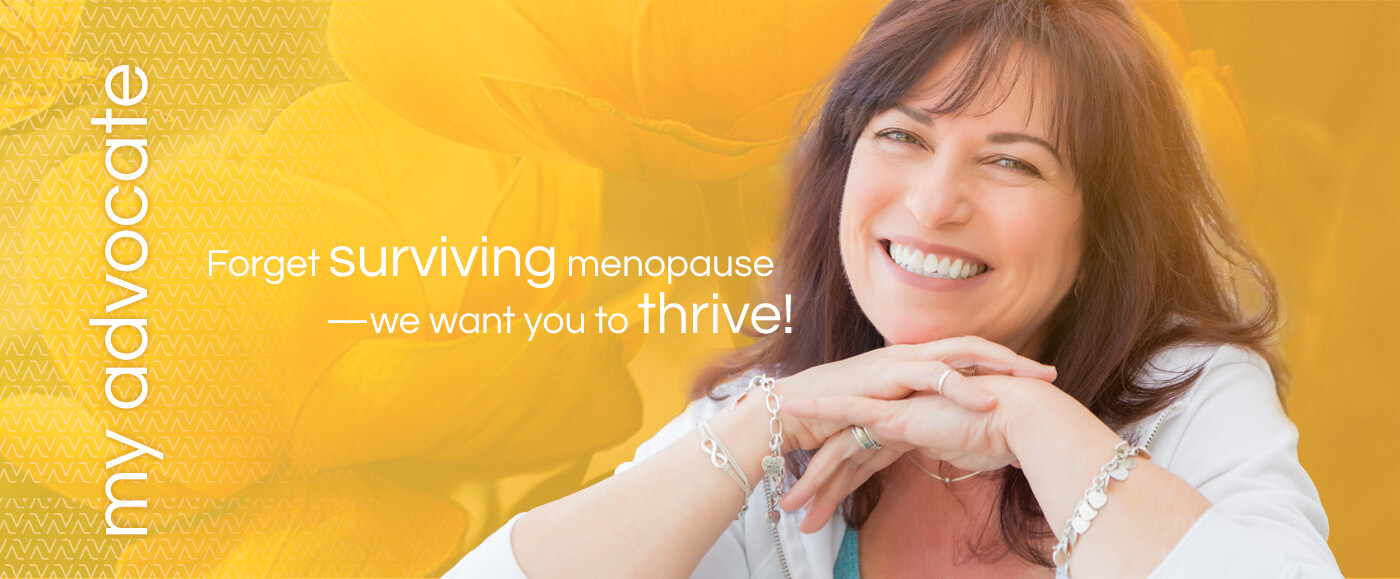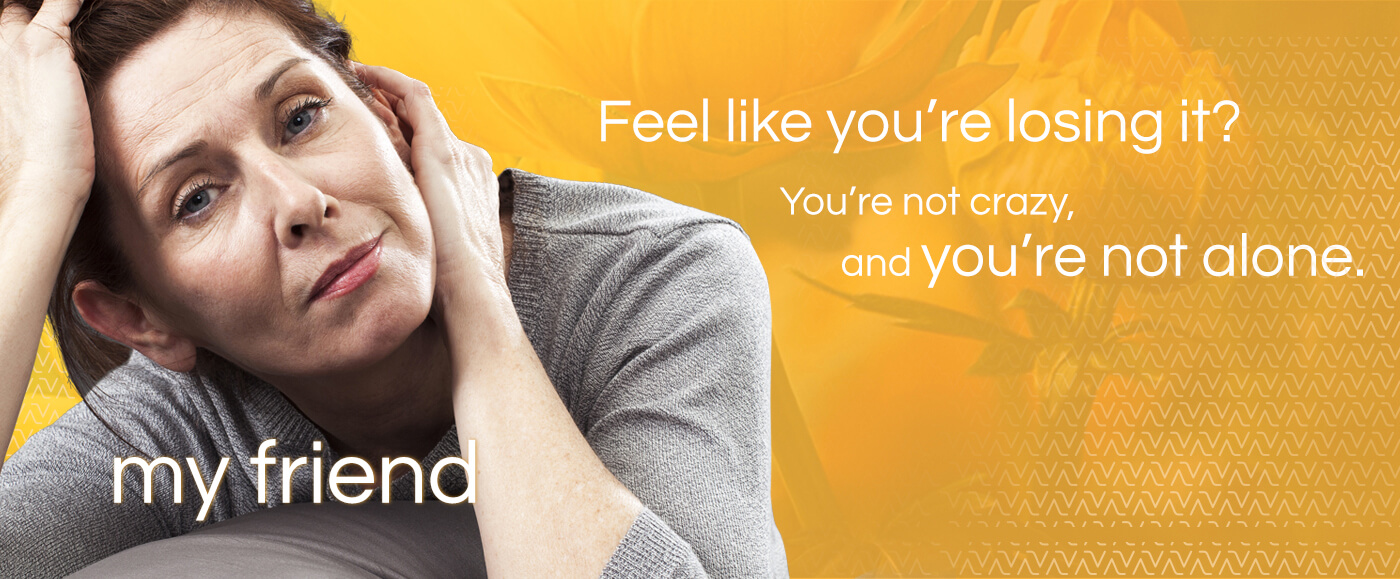 Welcome to Vergo: The Only Menopause Resource You'll Need
Ask An Expert
Here to reduce the confusion around menopause and add expertise and clarity to your menopause journey
Get The Course
Our Interactive Education & Empowerment Course has been created just for you. You're not losing it. You're going to be okay. And we're here to show you why.
The Blog
From sex, to HRT cream or how to naturally handle hot flashes, our blog is the best resource for all things Menopause.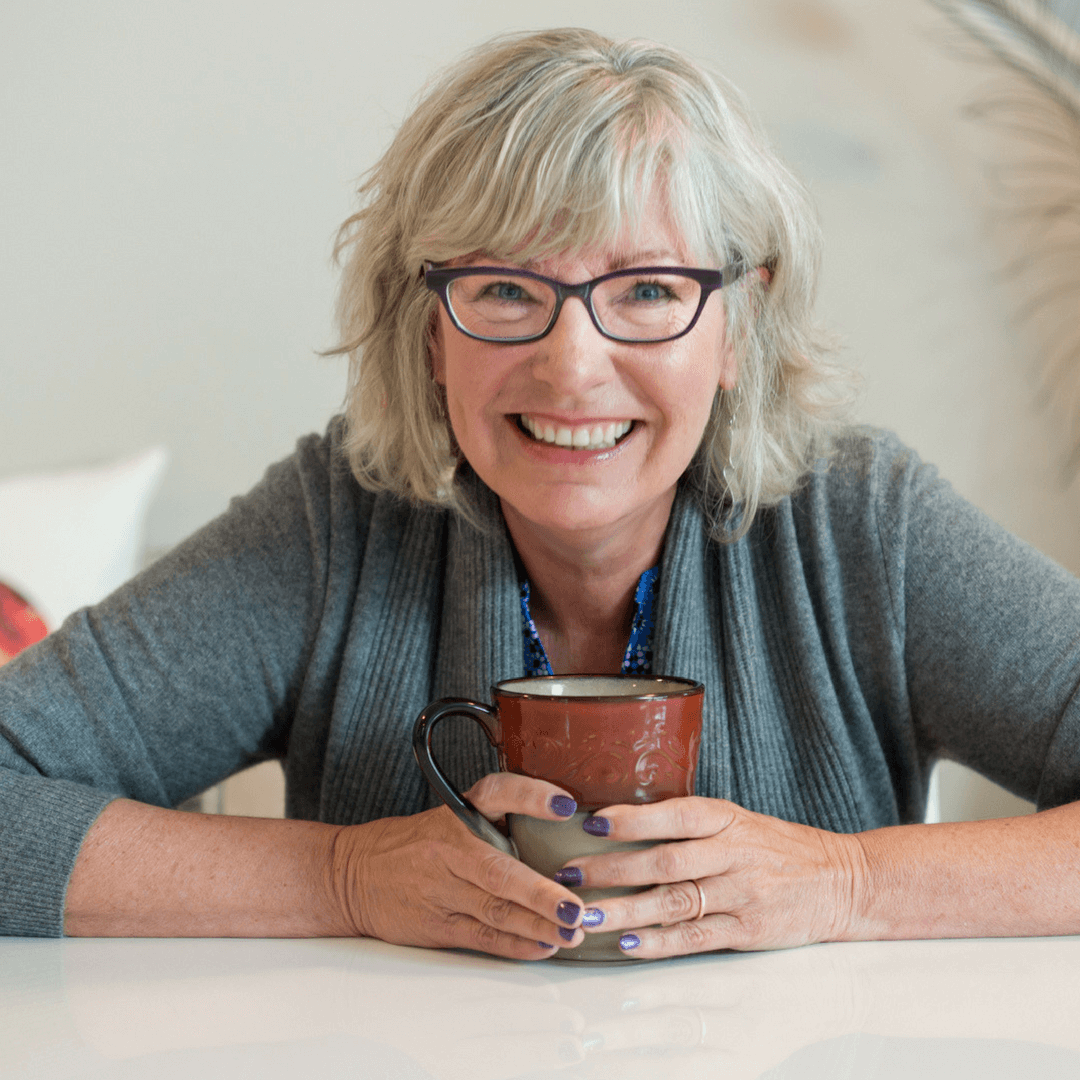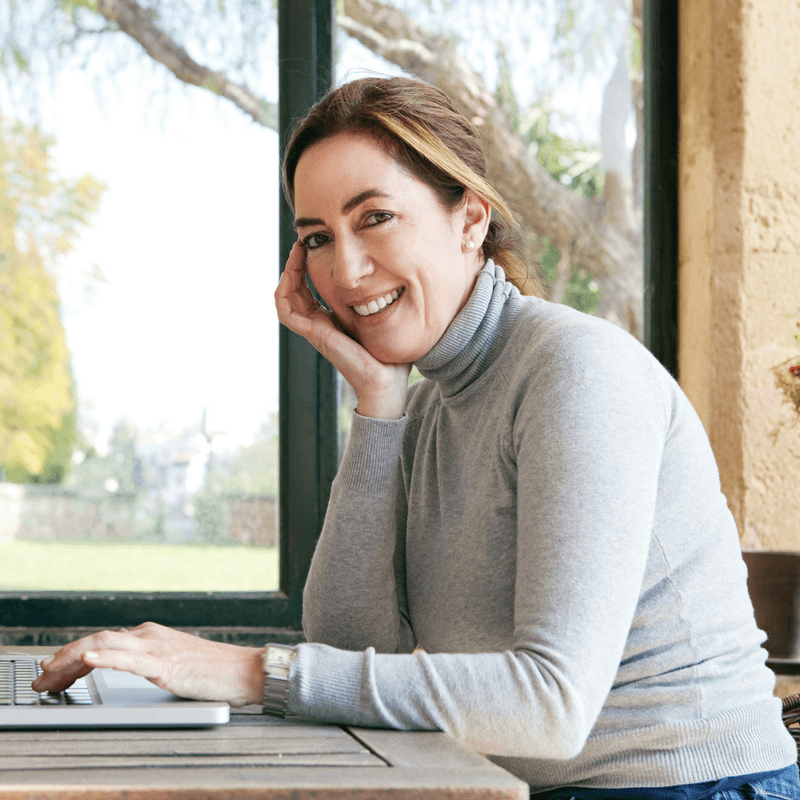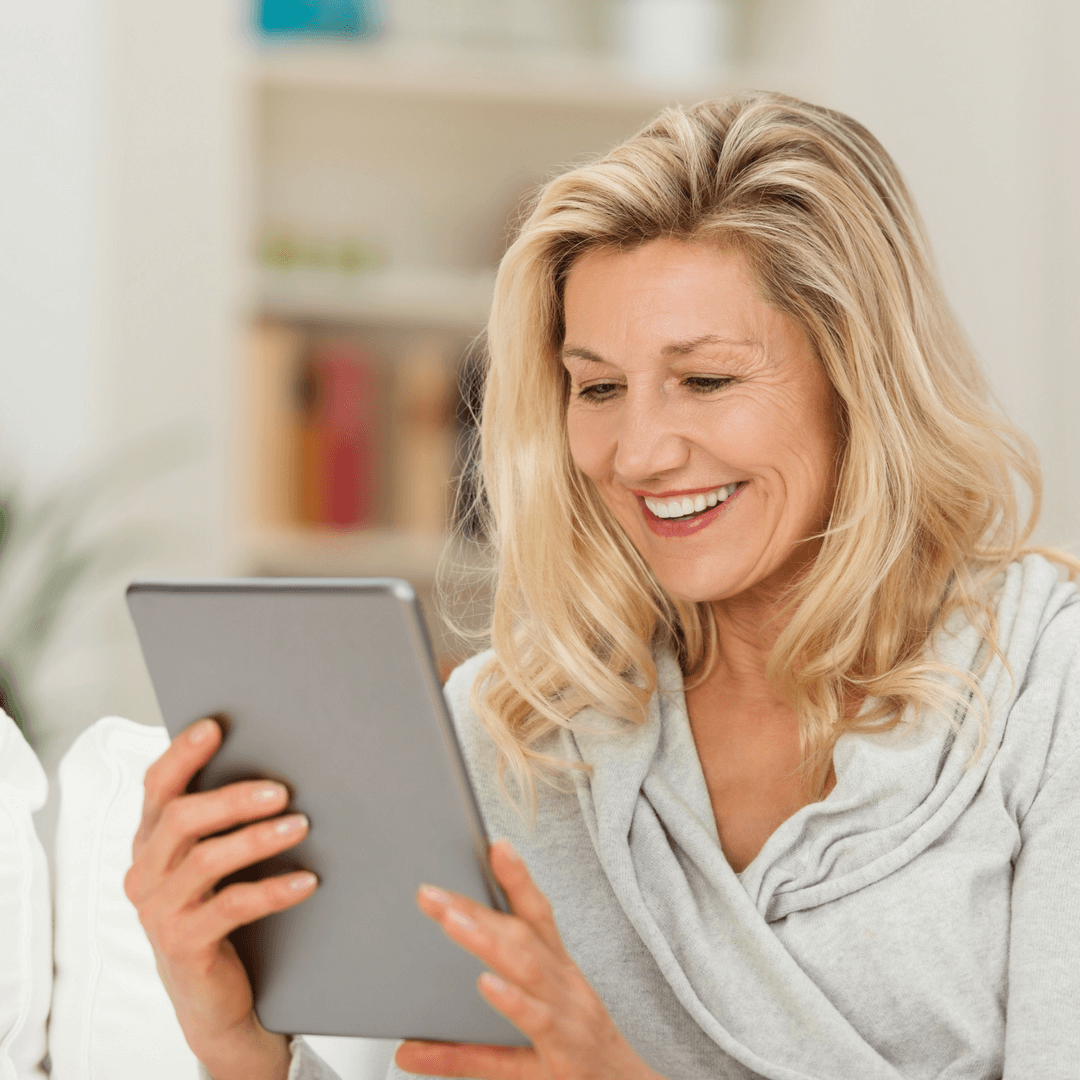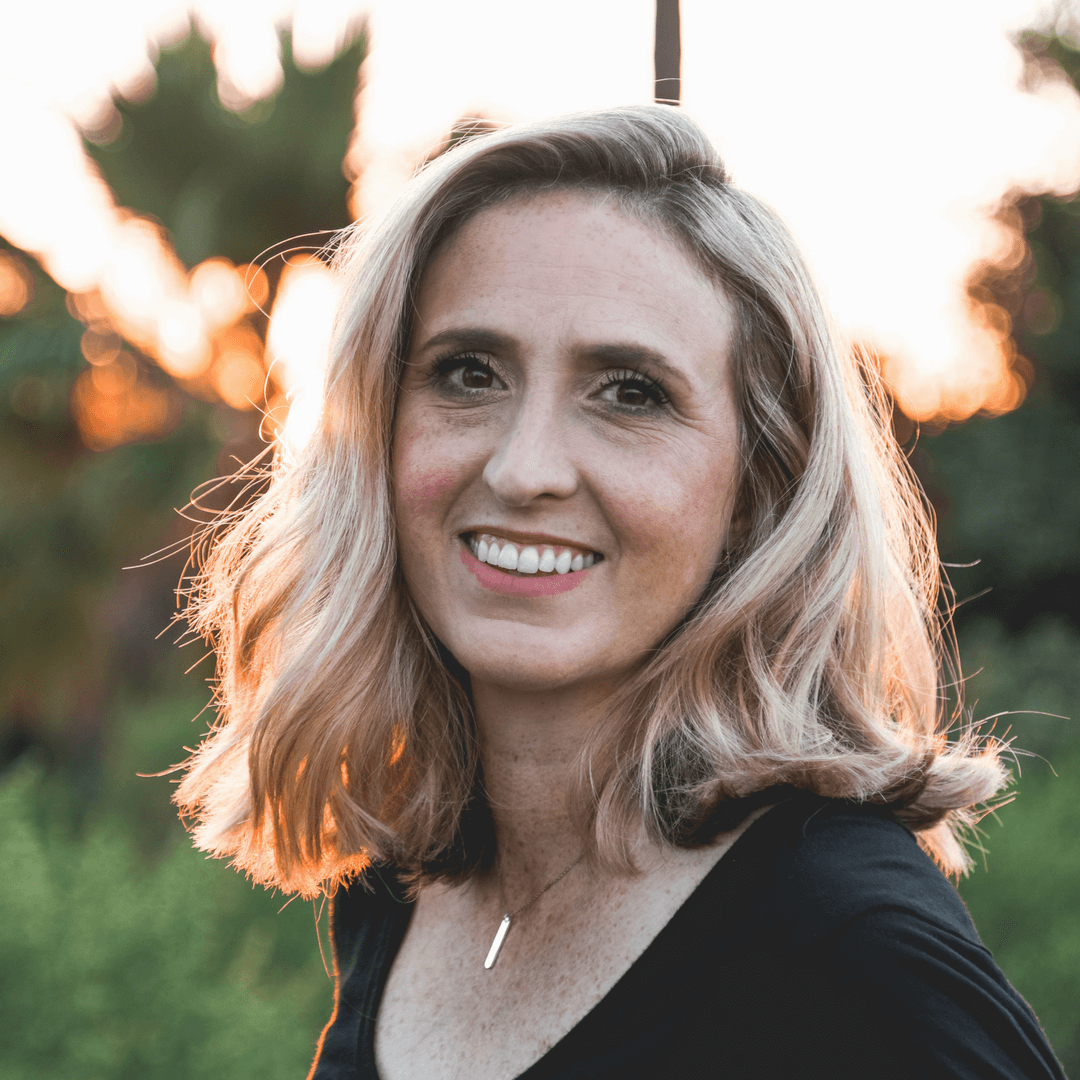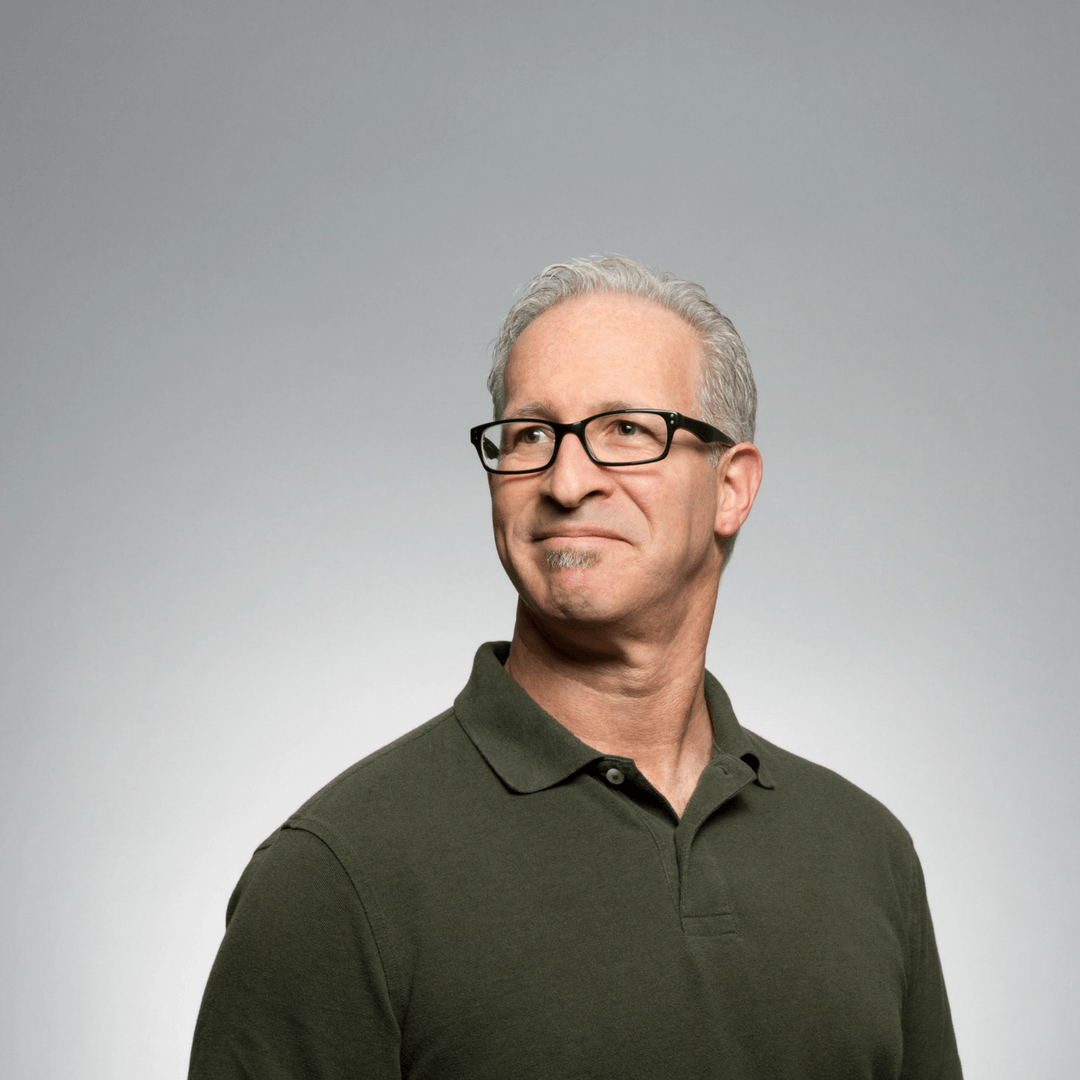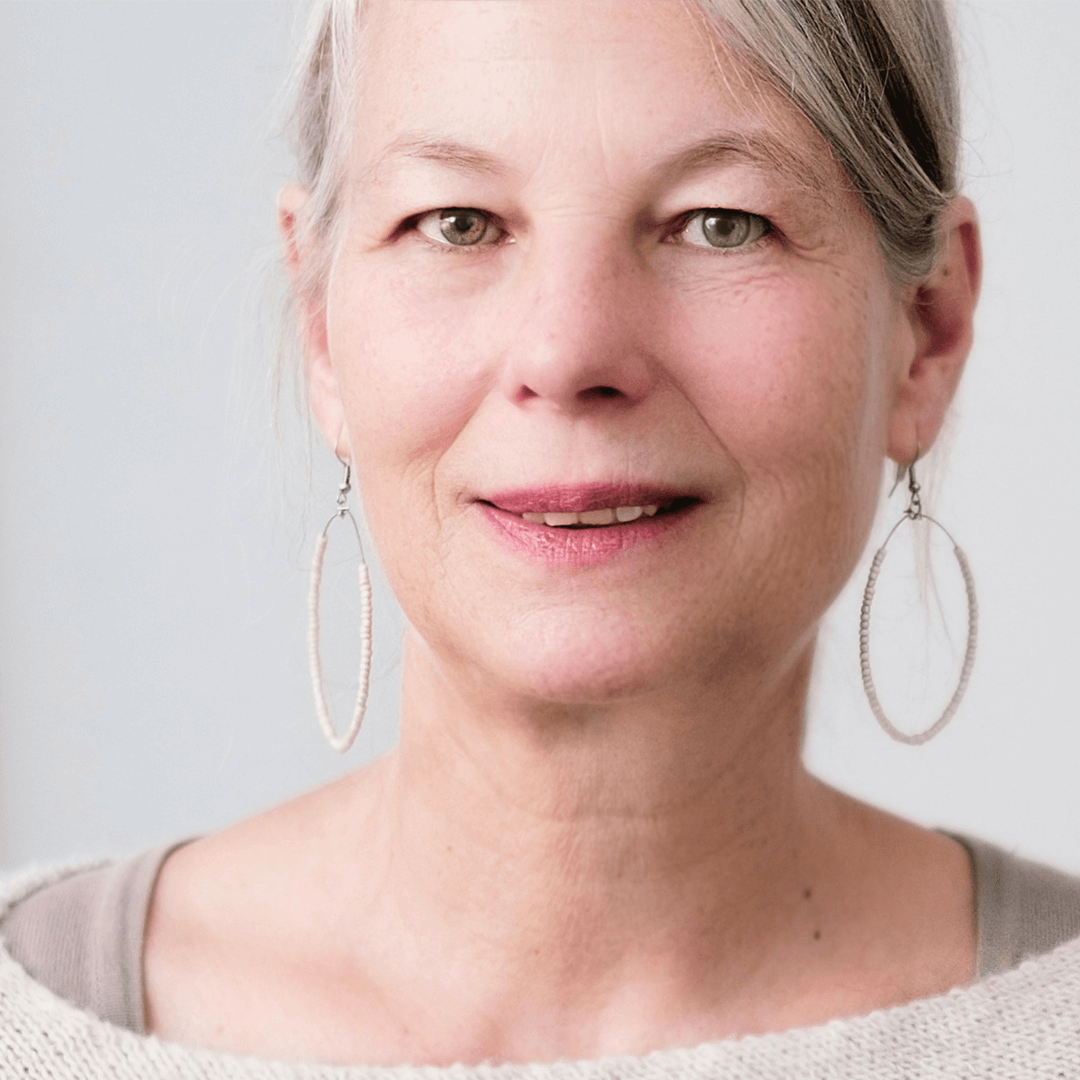 The Vergo Answer
The Vergo Interactive Program is an all-in-one resource for current information (in plain English!) that every woman needs to understand what's happening to her body and to improve the quality of her life.
Symptom Management and Tracking
Medically Current and Carefully Curated
Comprehensive Program at Your Own Pace
Private & Free from Pharma: By women, for women.
A better life starts here, and knowledge is your key.