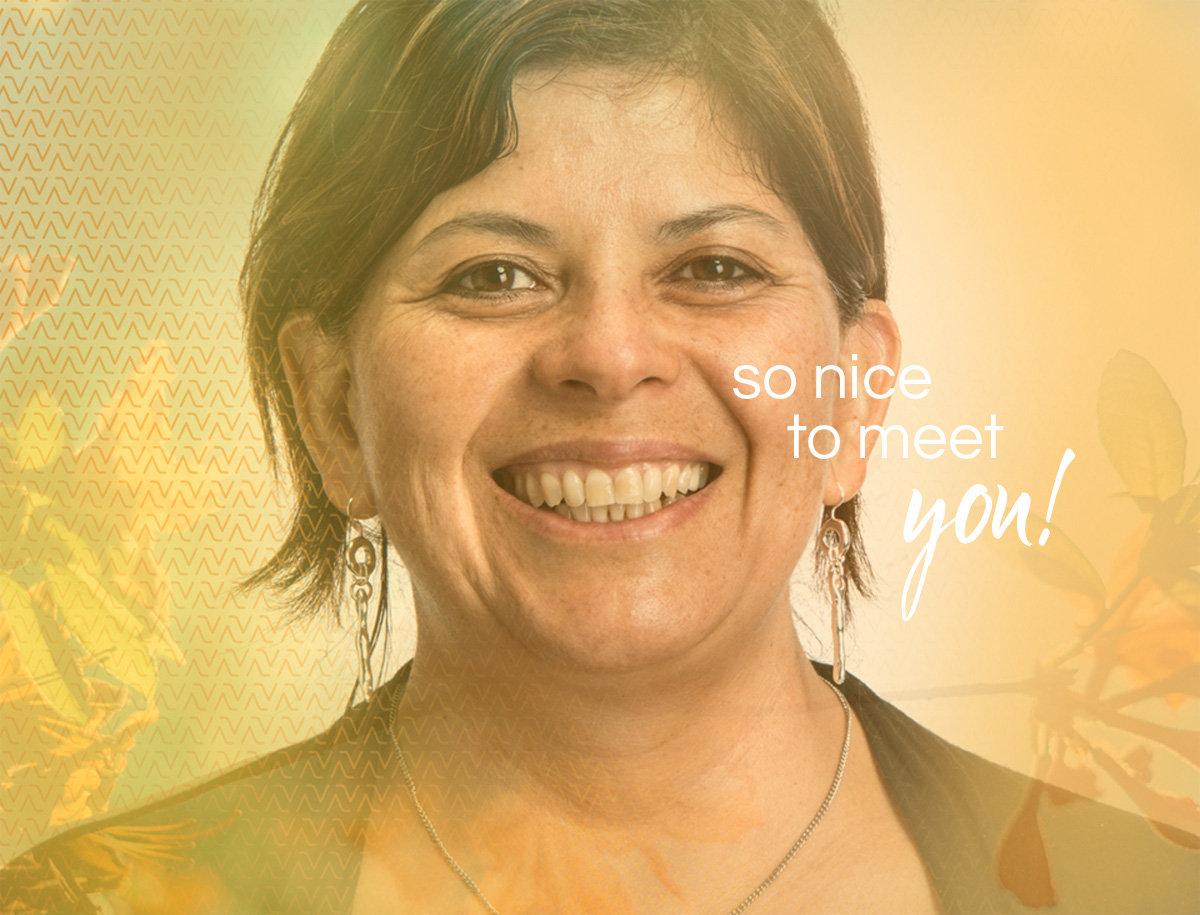 Congratulations on Your Vergo Purchase!
Welcome to Vergo – The interactive program to surviving menopause. This is your one-stop resource for understanding that menopause is a journey without a roadmap. For every woman, there are many, many different paths. STEP-BY-STEP
follow along…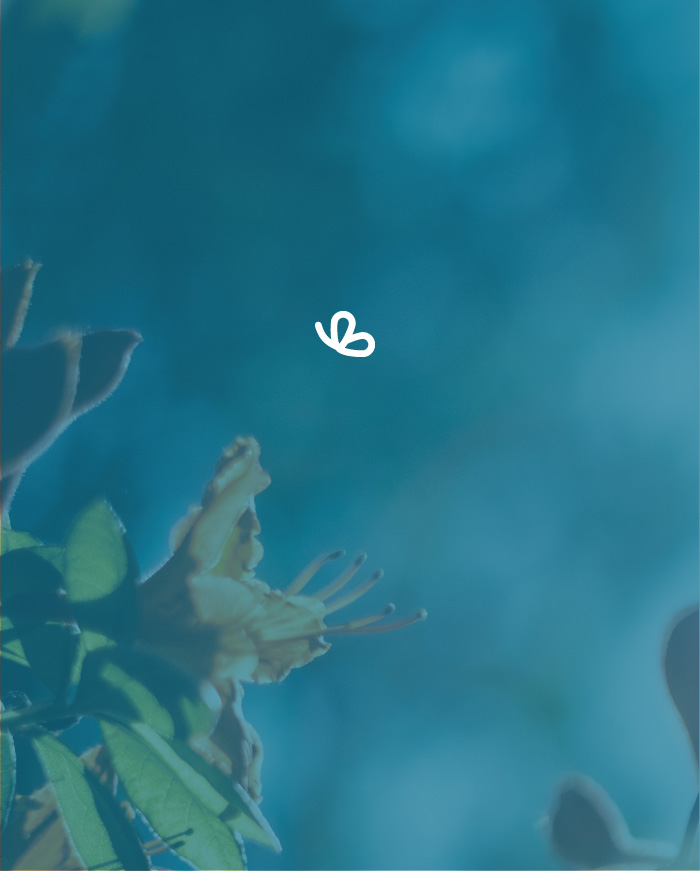 This page gives you access to all Vergo education materials
The best possible preparation you can make is to educate yourself about the menopause process and understand what your options are … and most important, be self-aware.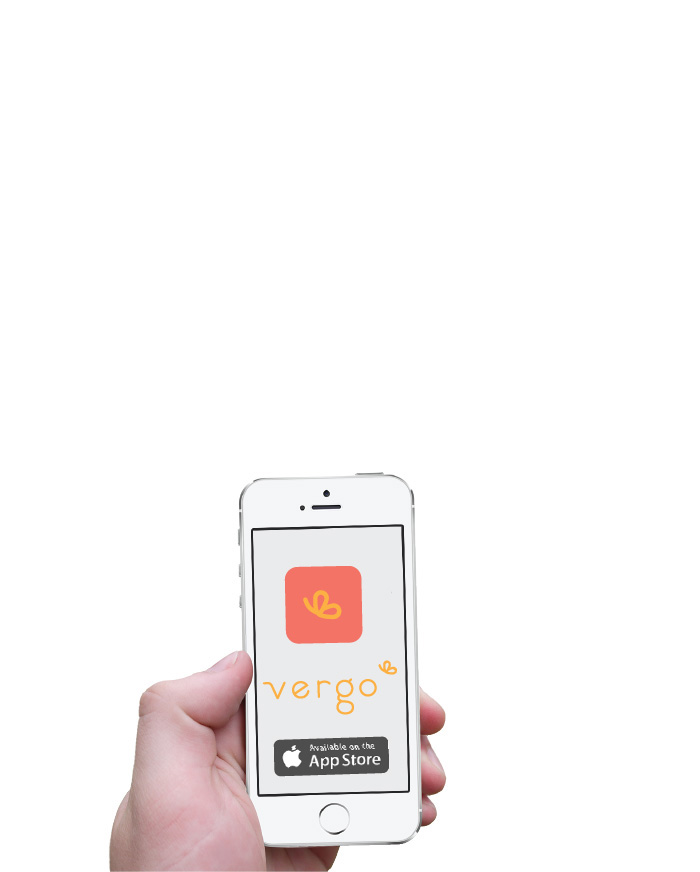 2
GET SAVVY … ABOUT YOU
Track YOUR symptoms – one of two ways:
Download the Vergo iOS Symptom Tracker App
or, use the Vergo QuikTrak Symptom Tracker (the refillable pdf version found in our resource centre below)
3
LEARN. UNDERSTAND. BE AWARE.
Simply click each icon in our resource centre below to download our FIVE EDUCATION PAPERS and read at your leisure.
Managing Menopause Symptoms: The Big 7
There's an Andropause?
Terminology Cheat Sheets
What is Menopause? … in girl-speak please
Hormone Replacement Thereapy – Q & A
The Pause Reflection Sheets